I can't believe I forgot how much I love pan-fried zucchini. I totally spaced this out and stood there staring into my fridge thinking, "What the **** am I going to do with all this zucchini?"
Then the hungry voice from the living room yells, "Do we have enough to bread and fry?"
Genius! Yes! We DO have enough to bread and fry. How did I forget that I loved doing that last summer when I had tons of zucchini?
It is easy. Slice the zucchini. Crack a few eggs in a bowl and mix them well.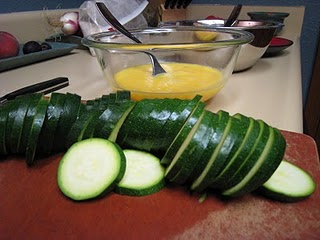 Get another bowl for your breading. I used whole wheat flour mixed with 1 tsp sea salt and 1 tablespoon Spicy Spanish Paprika from
Savory Spice Shop
.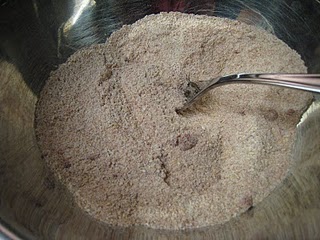 Then, get an assembly line going. Dip in the egg, roll in the breading, place on a plate. Then pan-fry them on medium high in a little olive oil until golden and crispy on each side. It's best to only flip them once so you don't lose any breading.
Let them sit on some paper towels to drain off any excess oil before devouring them all.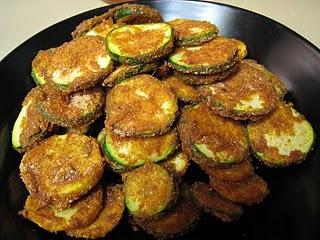 Enjoy.